Mockup Clips
Create stunning video mockups in just a few clicks. Place your media into beautifully shot 4K stock videos, fully motion tracked and composited for realistic results.
·
Edit
Overview
Mockup Clips allows you to create stunning video mockups by placing your media into professionally shot 4K stock footage. Each video in our library has been precisely motion tracked to match the movement and perspective of the screens in view, and also includes customisable reflection layers allowing for realistic final results.
You can upload your content and customise a low-quality video preview for free entirely in your browser.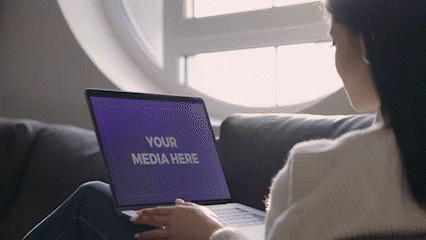 Pricing:
Paid

Free Trial

£49.0 / One-off (HD Video, 4K Video)
Mockup Clips Alternatives
The best Mockup Clips alternatives based on verified products, community votes, reviews and other factors.
Latest update:
Create beautiful device mockup presentation

Shutterstock is a provider of stock photos, illustrations, and vector art. The website allows individuals to purchase a subscription and download copyrighted art for creative projects. Read more about Shutterstock.

Pond5 is an online marketplace for royalty-free media that offer stick footage, stock music, stock photography, effects, images, and 3D models.
Generic Mockup Clips discussion
Author of Mockup Clips's details:
| Publisher:
SaaSHub
Categories:
Video, Mockups, Stock Videos